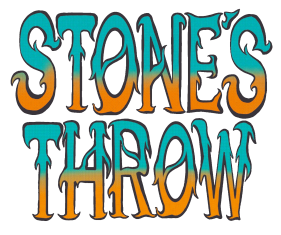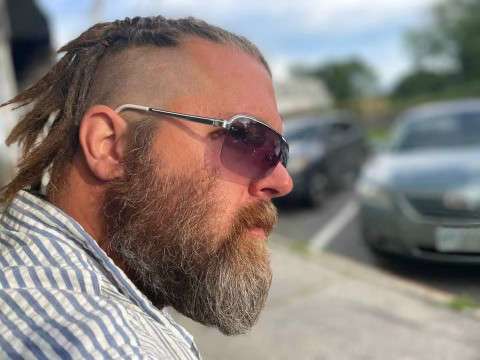 Stone
Stone started out paying his Blues dues with Falsely Accused, a band out of Boston. Since then he's been serially accused of rocking with units Sonic Cult, Voodoo Red, and in Austin TX, the Nearly Normal. He's been fronting Stone's Throw since 2018.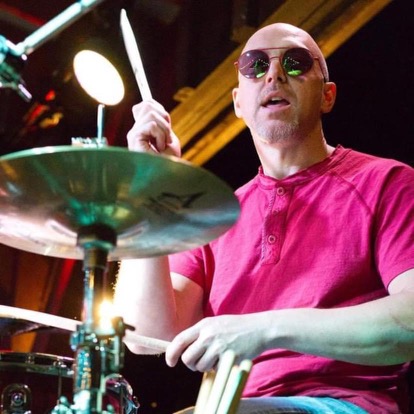 Josh Appleby
Josh has been drumming for over 25 years, on the kit behind psychedelic garage, power punk, classic rock, R&B and everything in between. New England ensembles he's kept time for include The 4th Kind, Toast, Bolleidoscope and Caper Wave, most recently tending the backbeat for anti-hair band Follically Challenged.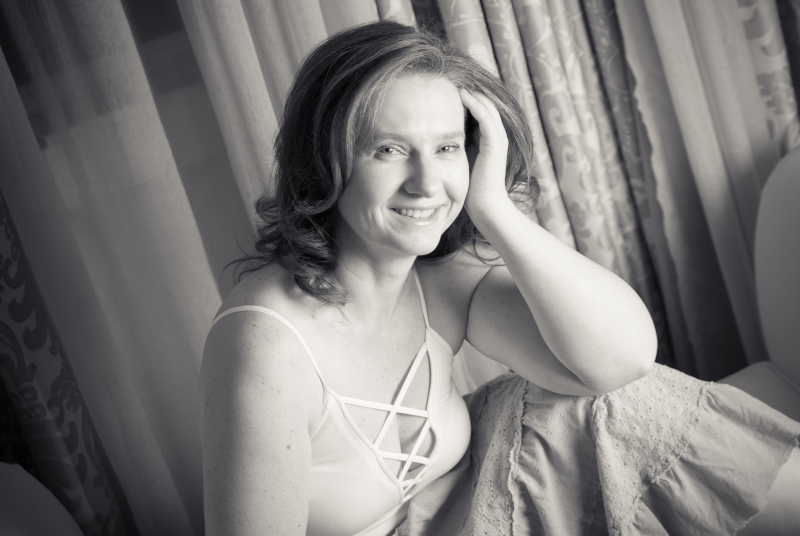 Mónika Fekete
Mónika studied classical piano as a child, returning to the keyboard to play rock 'n roll in 2016. Her influences range from experiences singing Bartók in a Hungarian choir to thrashing to Metallica in college. She is also an herbalist and a software developer by trade.
Marcus Del Greco
Marcus founded Studio Zero in 2002, and disclaims all liability for the various art projects emanating from within ever since. He started off writing psychedelic lounge numbers for Cozmik Corkscrew and penned the infamous radio play Frankenstein, Doggie-Style! before his disappearance. He's been spotted foraging for raspberries. Stone's Throw is his umpteenth underground rock group.